Everyone Plays a Part In Damage Mitigation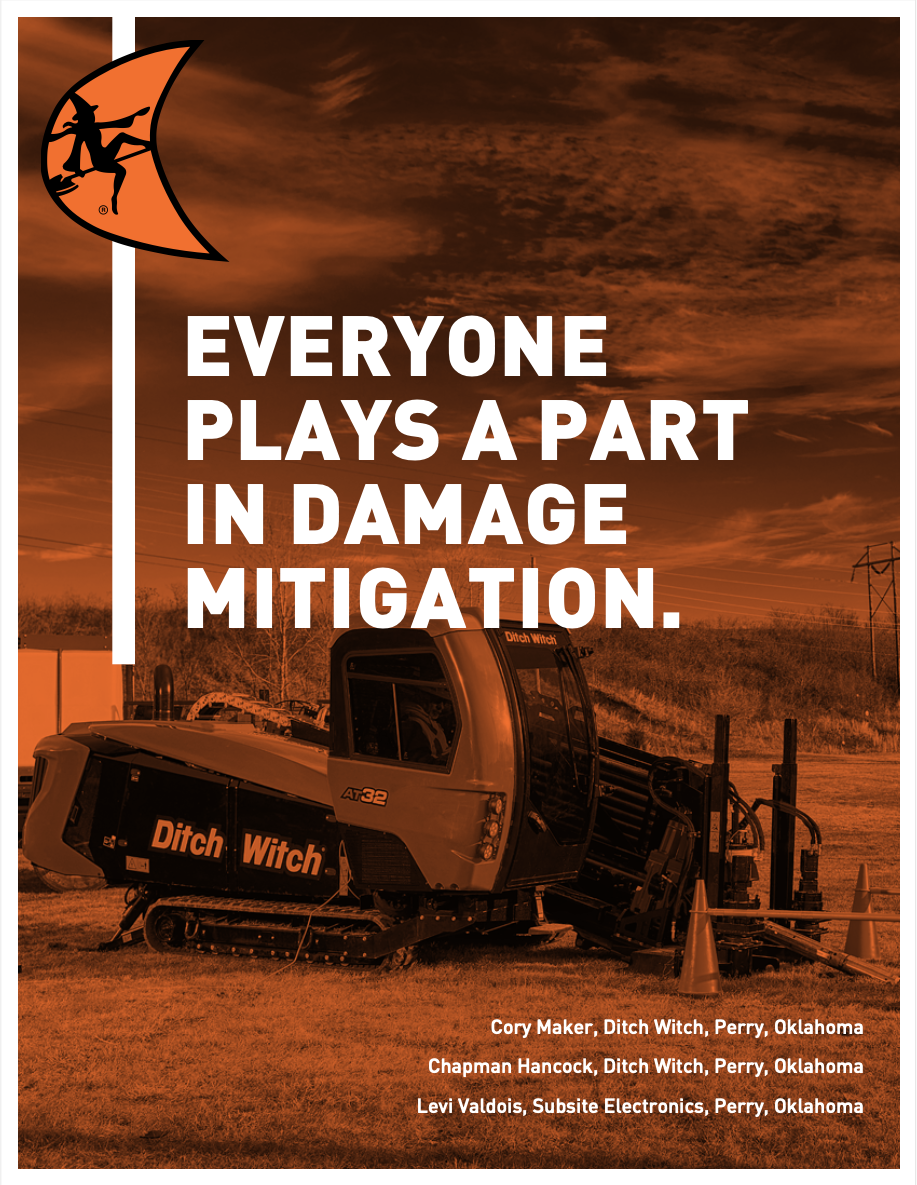 Everyone plays an important role in mitigating damage—from utility locating professionals to HDD contractors to equipment manufacturers. When everyone works together and takes care of their unique responsibilities, crews are put in the best position to succeed and avoid often dangerous and costly damage. As the industry continues to evolve with the arrival of the 5G revolution, and underground environments become more complex and congested, understanding each role in the HDD process becomes increasingly important.
Based on conversations with industry leaders in various fields, this paper elaborates on the latest technology, techniques and best practices that go into damage mitigation on HDD projects.