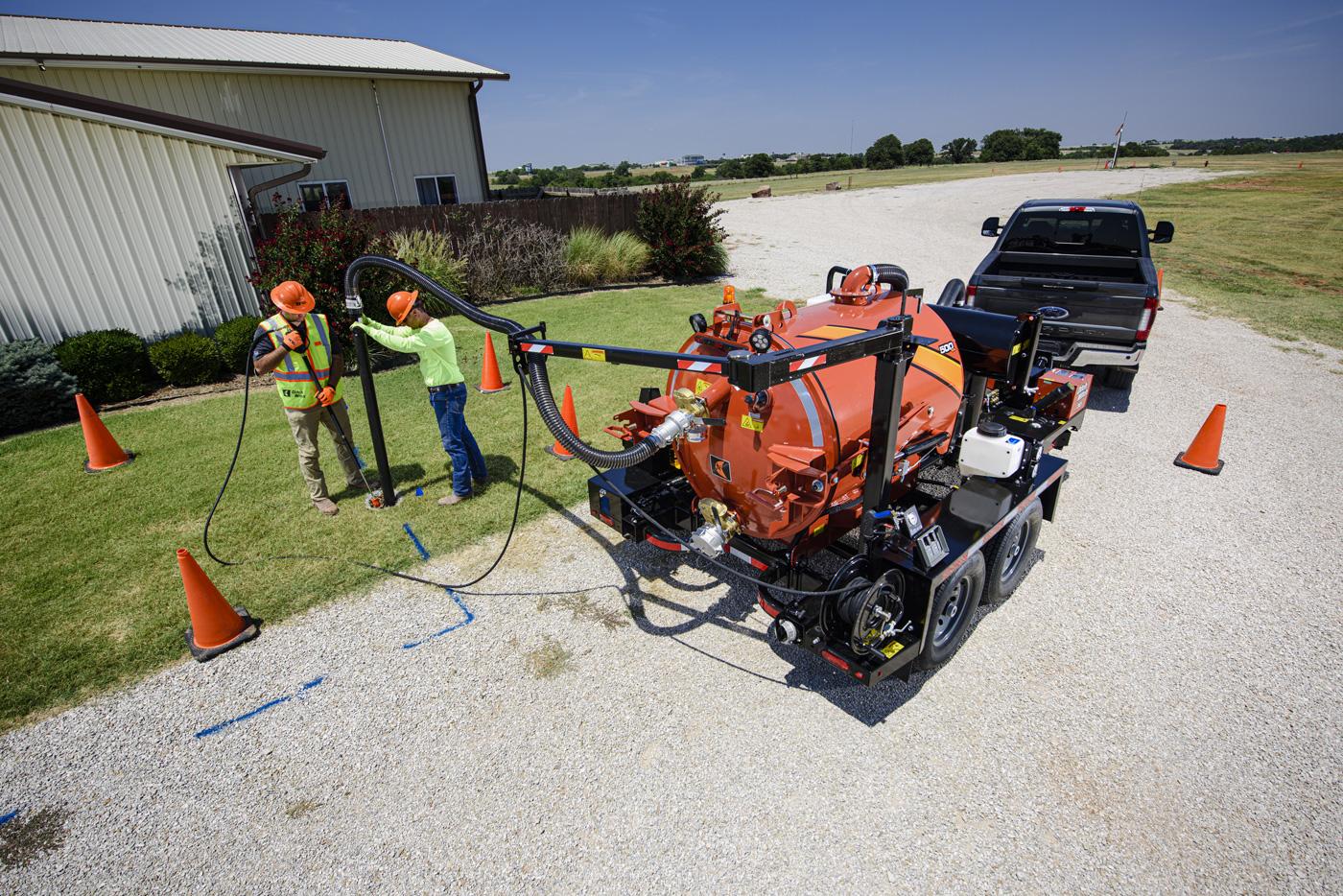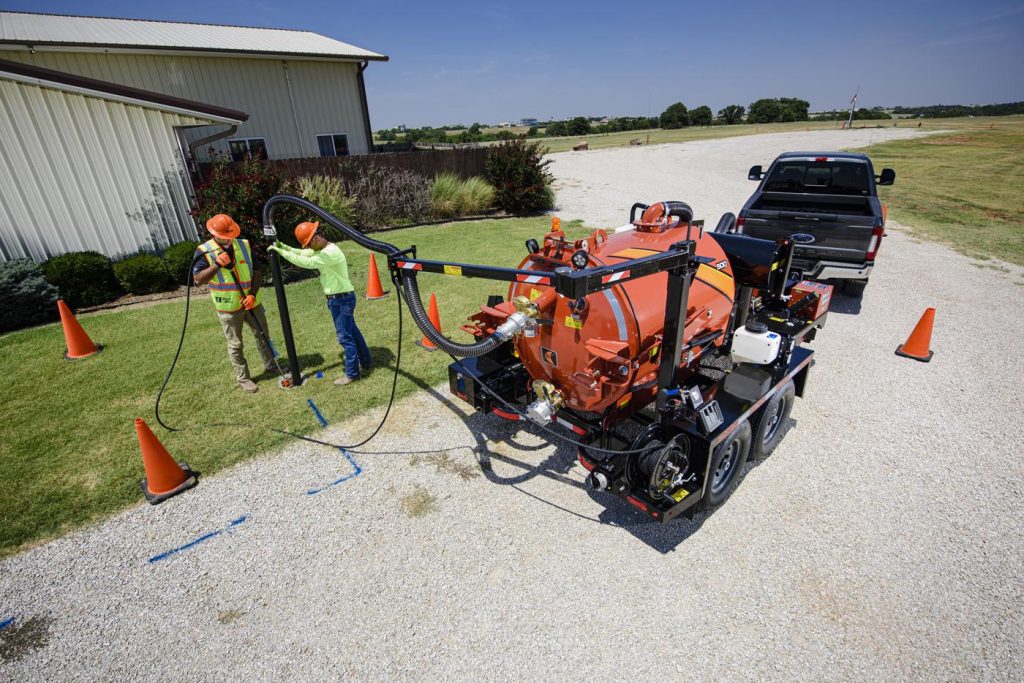 When it comes to HDD, everyone plays an important role in mitigating damage—from utility locating professionals to equipment manufacturers. However, one of the most thorough steps in the process toward mitigating damage and risk is exposing utilities. This is done for a few key reasons.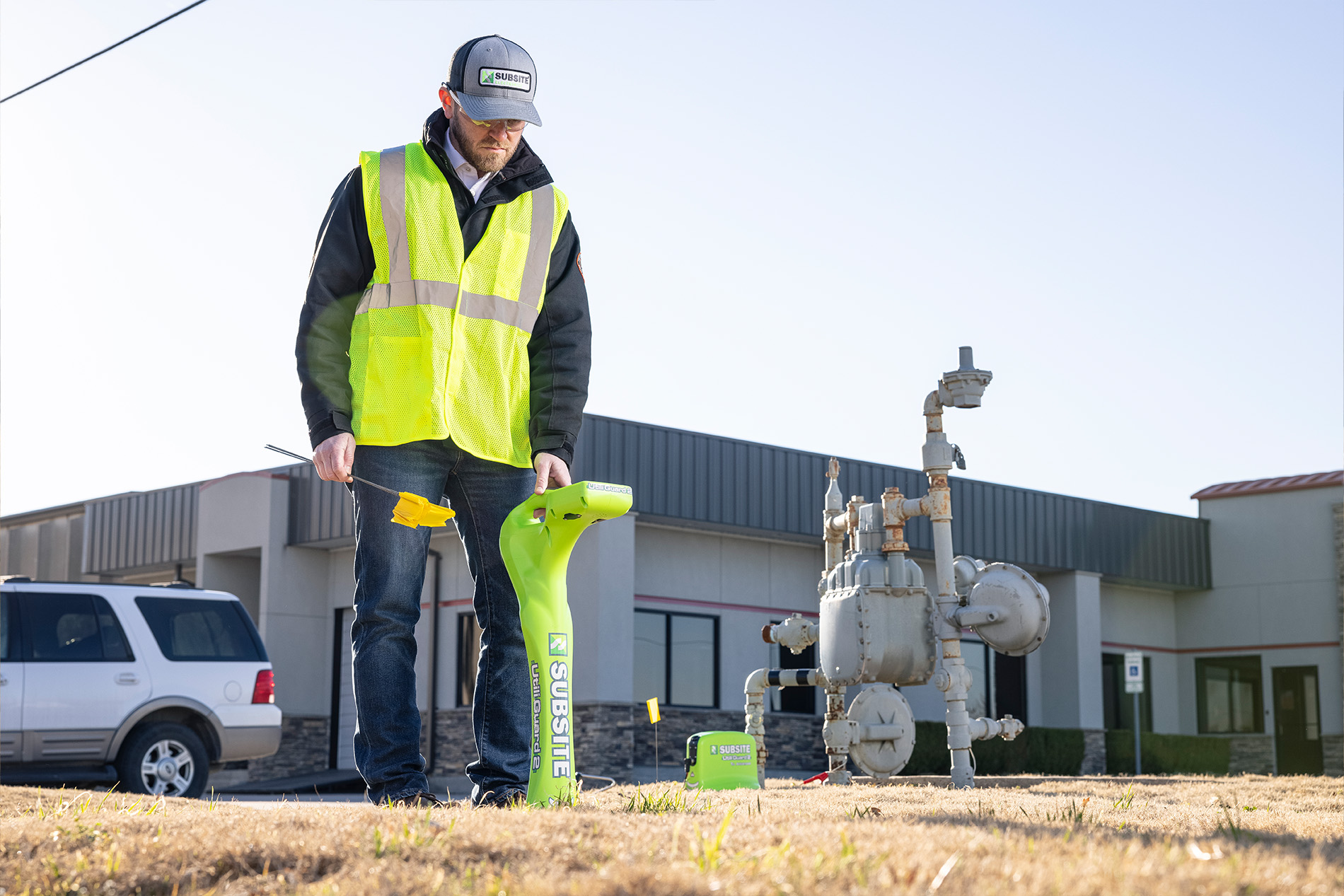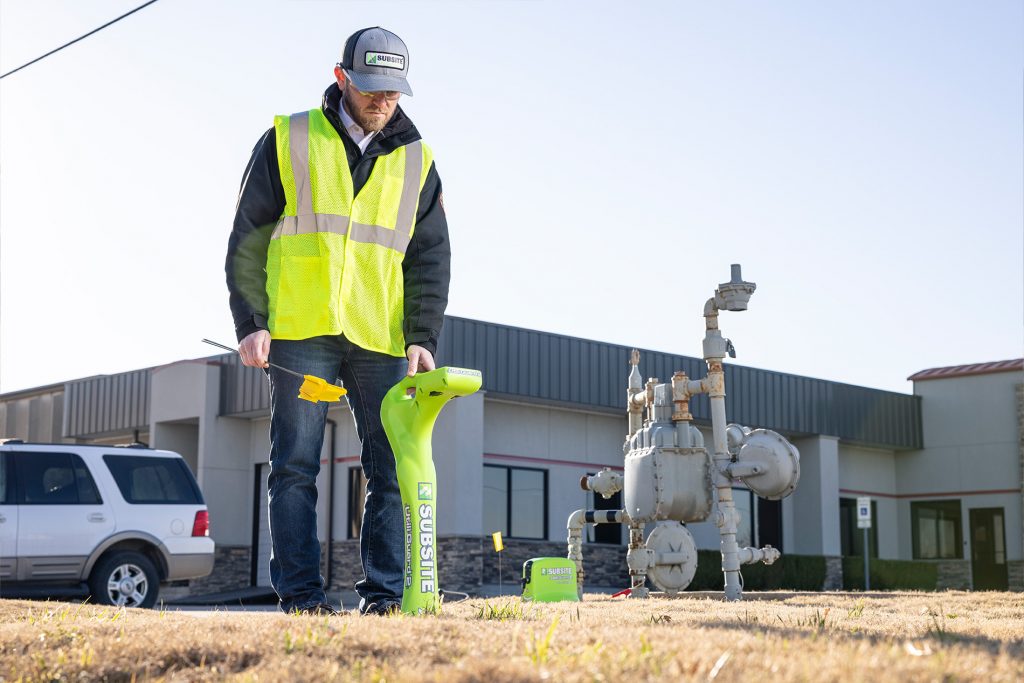 Locating and identifying underground utilities and hazards is key to prevent strikes and mitigate damage.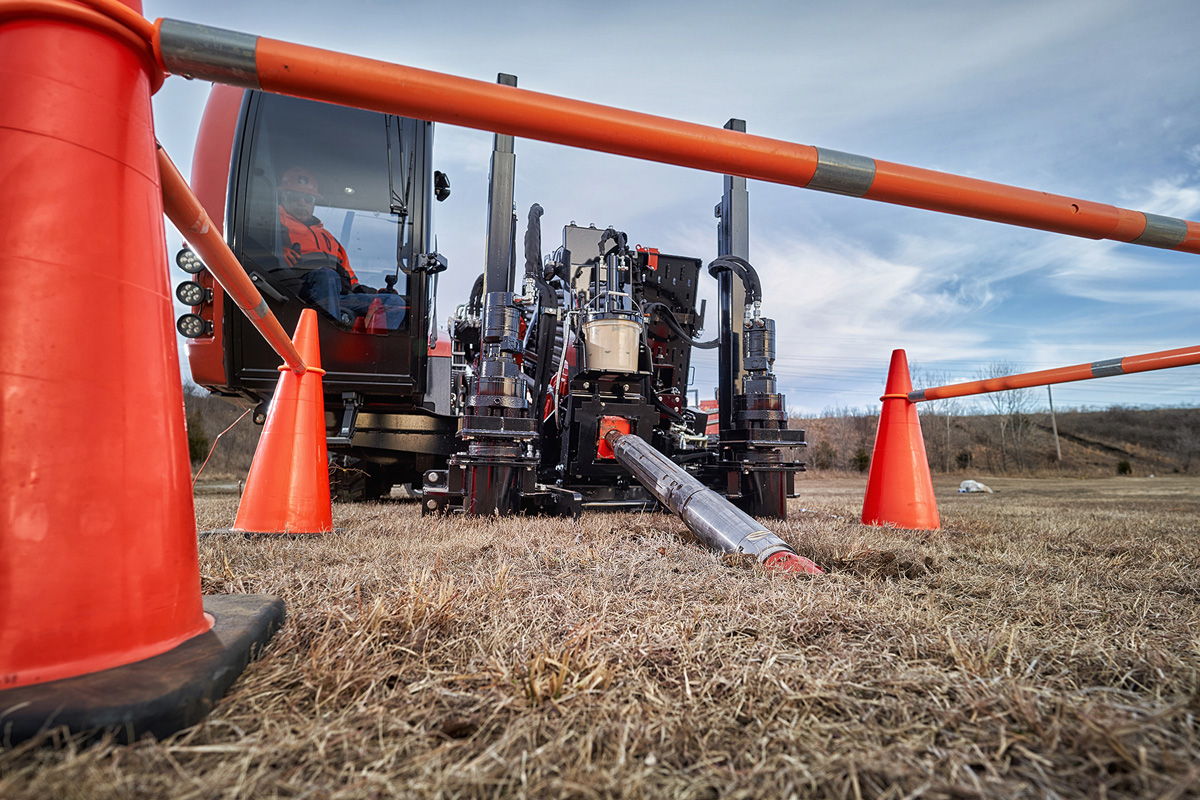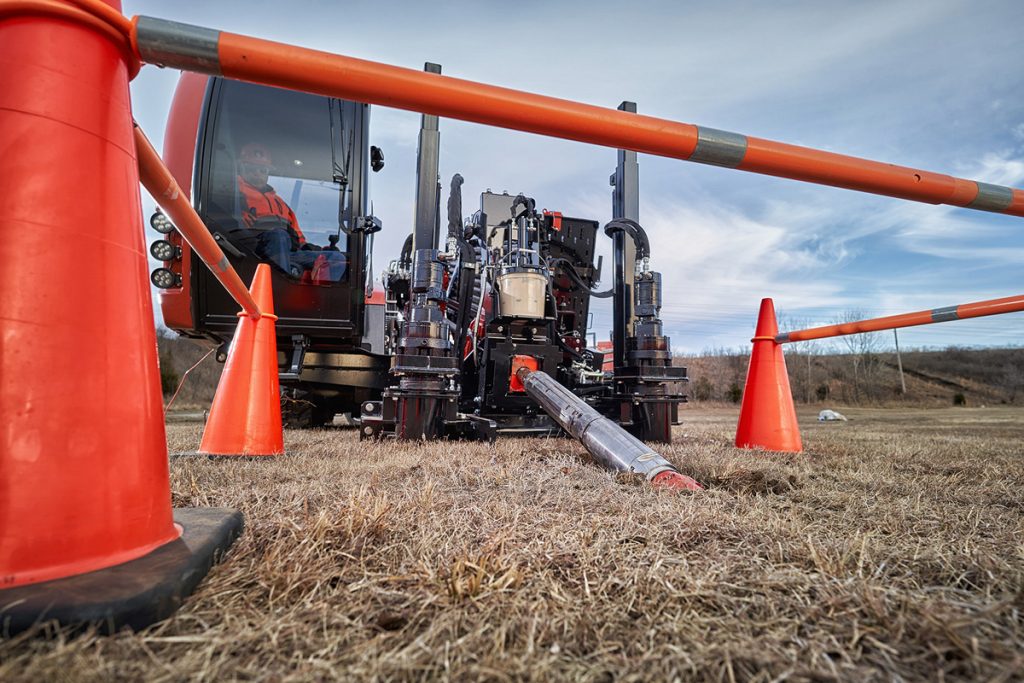 While it truly takes a village to keep HDD crews safe, the first step to limiting risk and damage is a well prepared jobsite.